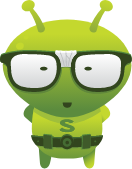 Your International Digital Marketing Agency
Reach new heights with our proven cross-channel international digital marketing strategies…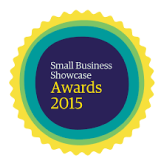 Proud Winner of The Guardian Smarter Working Award.
With our international SEO and PPC services, we'll make sure you're at the top of the results in every country
About Our Global Digital
Marketing Agency
We know how to get you found online
We are seasoned digital specialists and deeply passionate about all things online. We are looking to build successful, long lasting relationships with our clients to achieve your national and international goals effectively.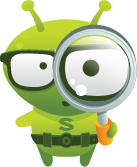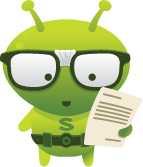 International Online Marketing
Our specialism lies in integrated, international cross channel digital marketing strategies, including multilingual SEO, Content and PPC. Our "strategy first" approach ensures that we develop long-term strategy that achieves your desired goals.
Accreditations
All our staff receive weekly research & development time allocation and also their own training budget, so they are able to continuously expand their knowledge base. We have many official certifications, such as Google Partners and DMI, just to name a few.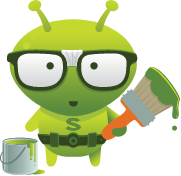 Want to go global? Got a comment or question? Give us a shout. We'd love to hear from you.
Check out some of the amazing success stories we've got to share!