Do you manage several Google Analytics accounts, but receive monthly reports to your inbox for only some of them? Are you managing your Analytics account by yourself and are not being sent anything?
Let's have a look at the Google Analytics monthly reports and how to set them up.
You should receive monthly reports via email in the first half of each month summarising the previous month's performance. These reports highlight the number of visits, bounce rate, time on site, and average number of pages viewed.
If you want to know the locations your visitors are coming from, have a look at the 'Your Audience' section of the monthly report. If you are interested in a more detailed view, you can pull out the location report directly from here.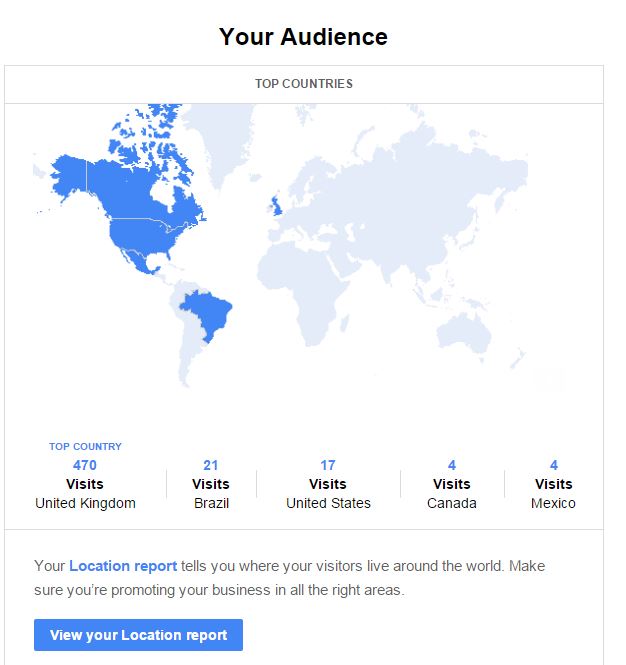 The reports also show the number of unique visitors and how your customers were searching for you.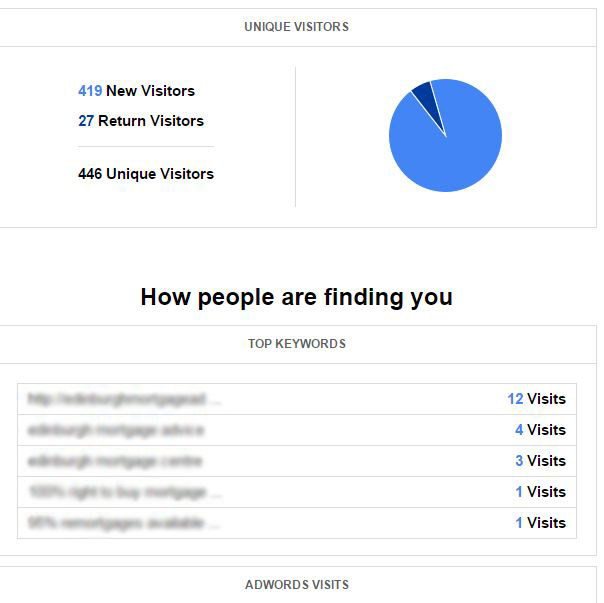 If you are running AdWords and Social Media campaigns, you can easily see the proportion of paid visits and check the performance of your Social Media channels.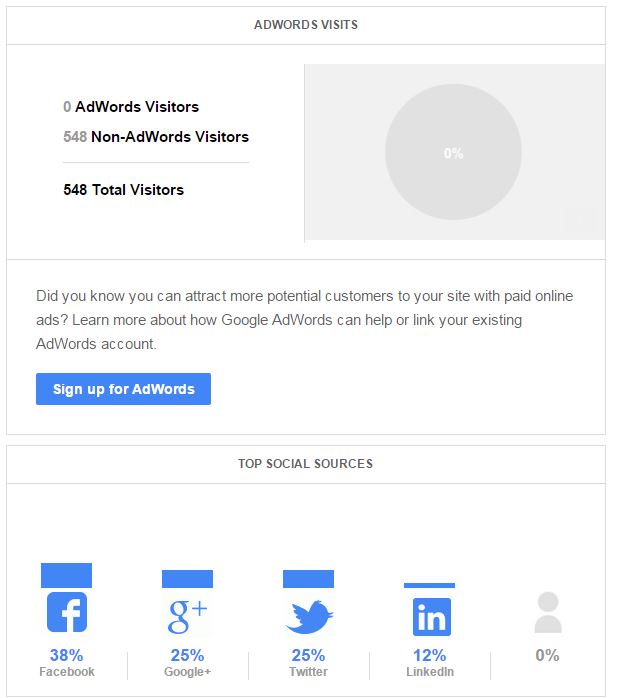 The last section of the report shows your top referrers and top page paths, giving you a brief overview of your users' behaviour.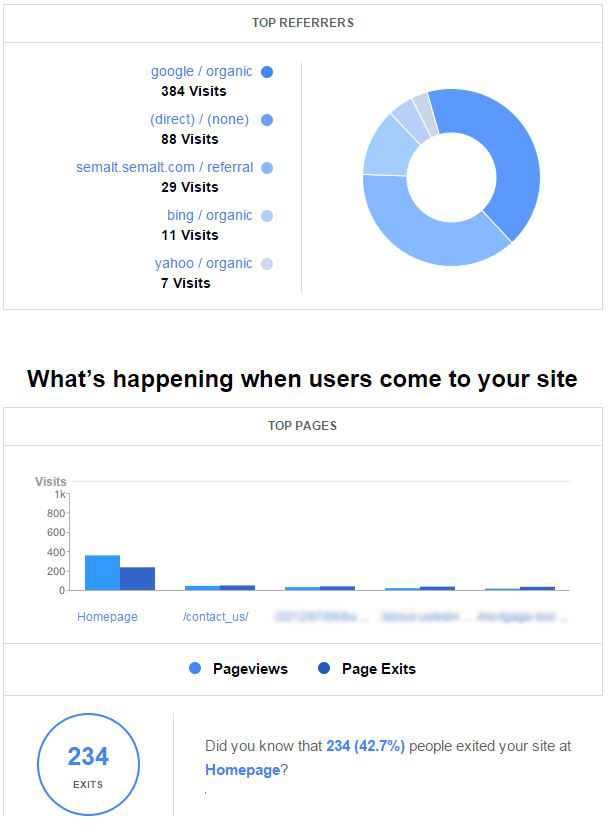 Monthly snapshots like this can be very useful if you are too busy to regularly visit Google Analytics, but still want to keep an eye on your site's general performance.
Have a look at the checklist below to make sure you will receive your monthly report next month.
You live in the United States, United Kingdom, New Zealand, Australia, or Ireland
You have US English or UK English selected as your language preference in your user settings
You have selected the "Performance Suggestions and Updates" checkbox in your user settings
You have access to an Analytics property containing data for the previous month
Once you start receiving the reports consider forwarding them to your clients or co-workers who may be interested in the site's traffic data – I'm sure they will appreciate it.
Monthly reports are currently not customisable and are generated for only one of the properties.
You can, however, create a dashboard for your other properties that contains the same information and schedule it to be emailed to you according to your needs. More information on e-mail reports can be found here: https://support.google.com/analytics/answer/1038573?hl=en. If you are interested in more details see the whole article about the Google Analytics monthly reports at https://support.google.com/analytics/answer/6081893.