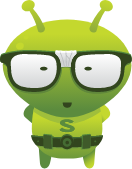 A Global Digital Marketing Partner for Your Digital Agency
We Do the Hard Work, You Get the Happy Clients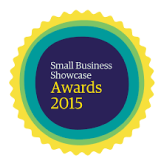 Proud Winner of The Guardian Smarter Working Award.
Does Your Digital
Agency Have Time To…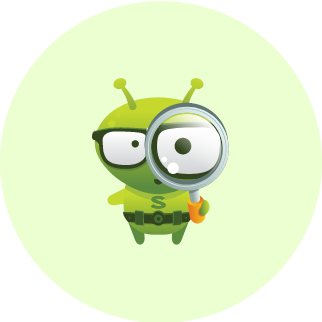 Build Your Own In-House Global Digital Marketing Team?
It takes a lot of time to build an experienced in-house digital marketing, international SEO & PPC team capable of strategizing and implementing online campaigns in multiple languages.
Get Licences & Training For All The Industry Tools Needed?
Licences for all the latest industry standard online marketing tools can be hugely costly – you might not even know the best tools to use, and you may only need them for a short duration.
Find The Best Marketing Freelancers in Different Languages?
It takes time, trust and money to find the right freelancers to work with. With language barriers added to the mix, it can be hard to know if you, your client and your freelancers are all on the same page.
If You Answered NO, Get In Touch Today!

A Partner Digital Agency
We can work with you as an external partner that you introduce to your clients. As an agency ourselves, we understand how you work and what clients are expecting. We'll work with you to integrate your wider marketing efforts with our international SEO, PPC and Content services.
A White Labelled Service
Not all clients are happy to deal with multiple agencies at the same time and that's completely fine with us. If you or your client would prefer to keep things streamlined, we can work with you discreetly and anonymously whilst still getting you the results that you need.
A Partner Digital Agency
A White Labelled Service
Not a digital agency? Don't fret! We work directly with brands in the UK and across the globe and we'd love to hear from you too!
Check out some of the amazing success stories we've got to share!